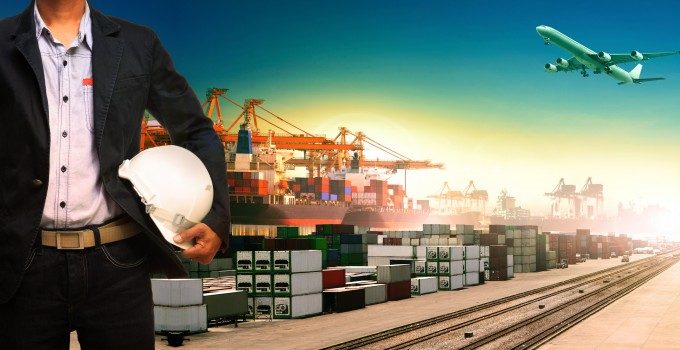 After all manner of news, rumour and speculation surrounding the possible outcome of DSV's ~ Sfr4.27bn takeover offer for Panalpina (PAN) over the past eight weeks, many of our readers requested that I challenge the Swiss 3PL's executive management team, with particular focus on the state of affairs and the outlook for its core ocean freight business.
Well, voila! The company kindly granted me an extensive interview with head of ocean freight Peder Winther.
But before we get to that, here's some ...