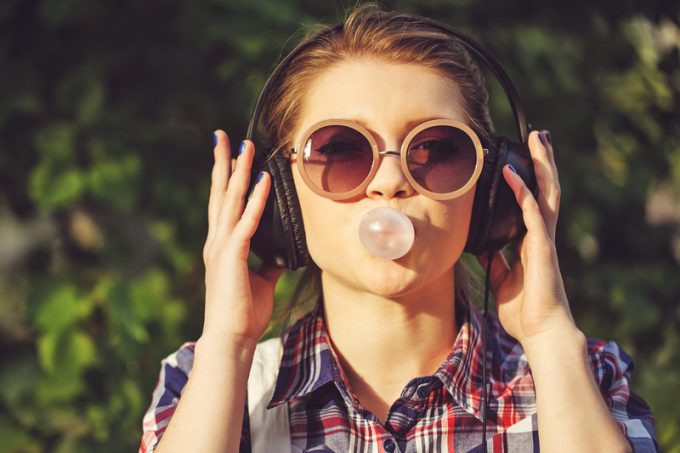 Here's a quick and dirty update for New Zealand's Mainfreight. During today's trading session, its stock hit another record high of NZ$63.
Brilliant – even more so for us when you consider what follows.
Keeping momentum while most 3PLs struggle to hang close to previous highs, the company softly updated the market on Monday via its December newsletter…
… which thankfully can be found here – it's always good to read/learn more about business development between one official interim update and another.
Larger 3PLs ...