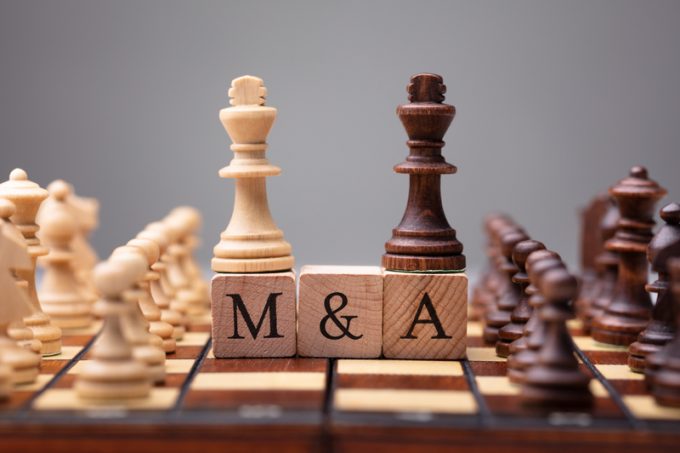 There's lots of fun stuff happening at the end of this month.
Not only is it this writer's birthday, but the UK looks set to crash out of the EU with unknowable consequences, and XPO Logistics presents its third-quarter results.
XPO reports on October 29, 08:30 Eastern Time. My birthday is October 22. All day. Brexit might happen on October 31, although no-one's terribly certain.
The market's not been kind to anyone lately, least of all XPO, but analysts are upbeat on its ...