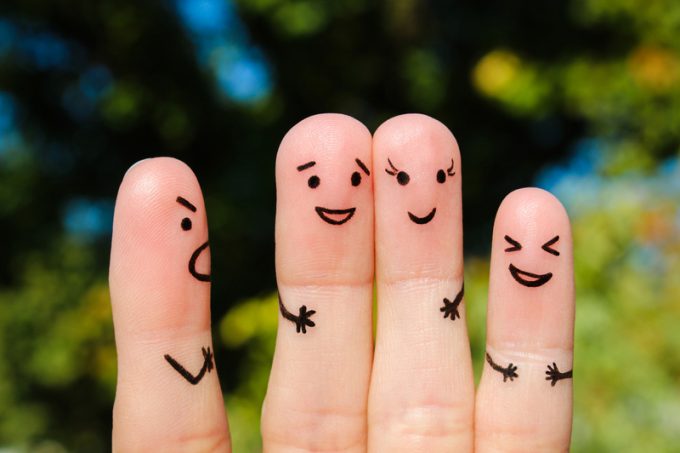 A private exchange with a senior US freight forwarder last week could be predictive during a mixed, albeit mostly successful, stint for logistics earnings so far.
"In the background, smiling as they appear to be doing well are our friends at Expeditors (EXPD)," argued one source last Tuesday.
Fasten your seatbelts
After those remarks – which pretty well summed up the mood in my circles – it took less than a few hours for CH Robinson (CHRW) to deliver an outstanding, efficiency-led Q2 ...