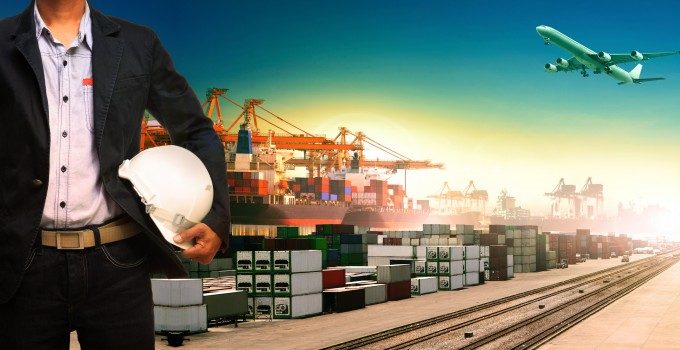 Between CEVA Logistics and Panalpina, DSV perhaps chose the lesser evil, but the story within the story here is that the Danish company is very likely to outbid K+N for Panalpina under 'any scenario', according to most of my market sources, if K+N ever decides to engage in a bidding war.
Deal in the making
The foundation that controls ~ 46% of Panalpina is taking its time to decide what to do with its holdings.
The pessimists I talked to maintain the view that ...