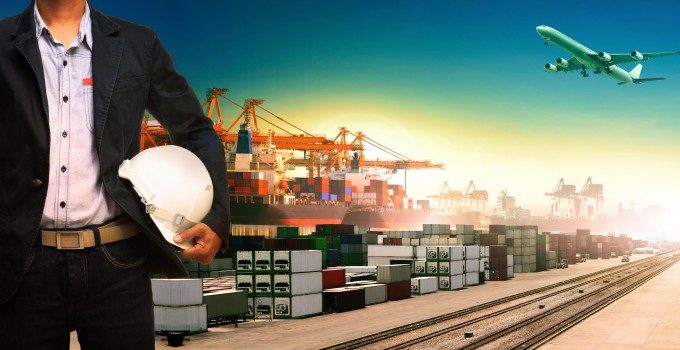 British International Freight Association (BIFA) board member Steve Parker has been named president of CLECAT, the Brussels-based association for forwarding, transport, logistics and customs services.
Mr Parker is head of customs and brokerage, Europe, at DHL UK, and has over 35 years' experience in the freight forwarding and logistics arena. He is also a previous BIFA chairman and continues to sit on the UK trade association's board of directors.
Mr Parker was BIFA national chairman from 2011 to 2013. He is the current chairman of the BIFA Customs Policy Group and chairman of the CLECAT Customs and Indirect Taxation Institute, and takes over as the association's president from Marc Huybrechts.
BIFA director general Robert Keen said: "Steve's appointment is important as it helps to strengthen BIFA's influence and involvement in this important organisation and facilitate contacts with significant stakeholders, for the benefit of our members.
"Marc had succeeded Clive Broadley who is also a past BIFA National Chairman. For BIFA to see two senior officials elected president in such a short time is a great reflection of the high status of the trade association among our European Union forwarder colleagues."
Fellow BIFA director Mark Bromley heads CLECAT's Road Logistics Institute, and Mr Keen is vice-chairman of its Maritime Logistics Institute.
CLECAT's membership consists of the majority of national freight forwarder associations throughout the EU and its prime purpose is to guard and promote the freight forwarding sector's interests at European level.