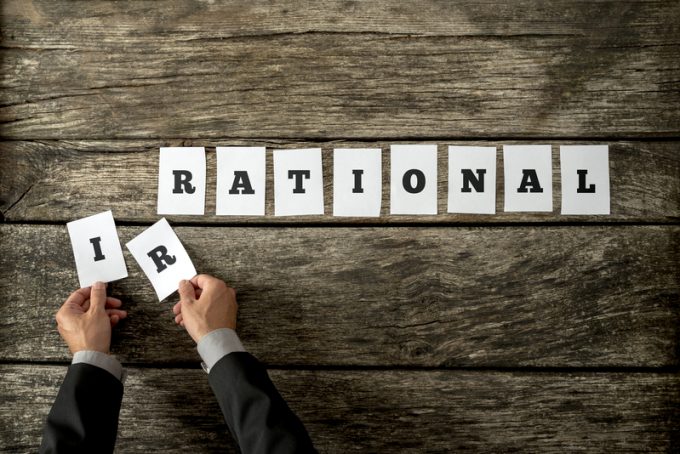 There hasn't been any update since mid-December from New Zealand's Mainfreight, but nonetheless its value on the stock exchange reached yet another record high on 31 December: NZ$70 apiece.
For an implied market cap of US$4.93bn.
Which, in a nutshell, implies what exactly on a relative/fundamental basis?
For one thing, the increasingly growing forward disconnect between value and yield – one, respectively, too high the other too low? Pass, this is a high-quality play – which becomes all the more apparent in the ...