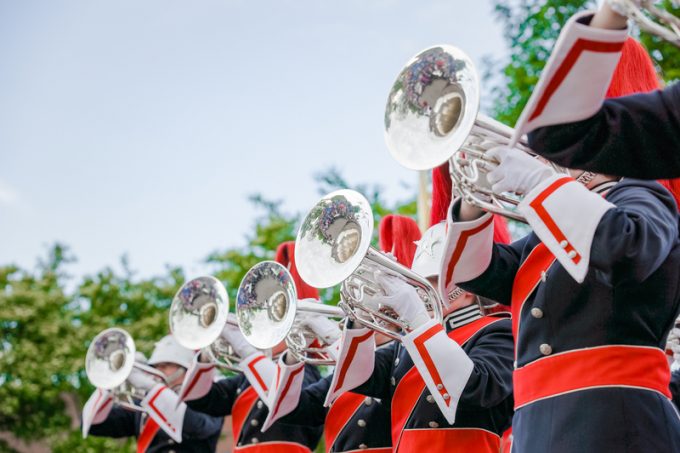 The financial market can be a weird place at times, but when it comes to 3PL Mainfreight (MFT) out of Auckland it's hard to discern what could go wrong on the road to a steep capital appreciation in years to come.
Particularly if this little gem – it's unique of its kind, as I've argued since March when it traded at NZ$37 – turns out to be more aggressive in M&A, boosting (a bit) its growth profile.
Read on 
A wonderful takeover target ...