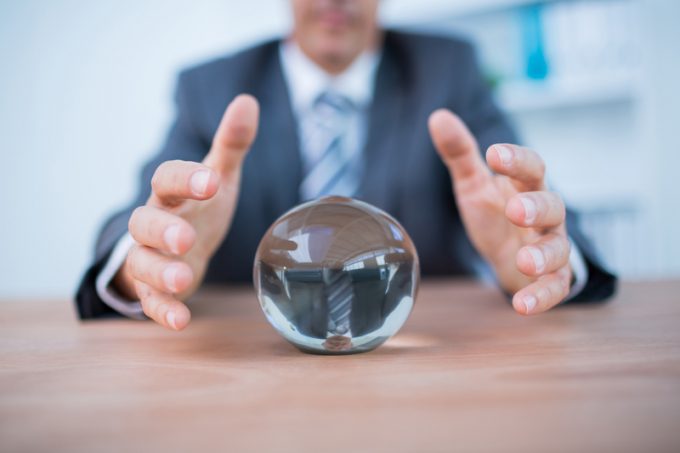 Shippers must become more accurate with their forecasting, say forwarders, particularly when it comes to air freight.
At a customer event yesterday, Flexport's head of air freight, Neel Jones Shah, urged shippers: "You need to plan ahead for 2021."
He added: "Forecasting tools have never been more critical. You don't have the luxury of air cargo capacity sitting on the sidelines, you have to get it right. And you need to ask your forwarder if it has the right mix of capacity available for you."
He also warned: "You need to increase your supply chain budget. Rates will be elevated, costs will be higher.
"And you need to be open to creativity, which has never been more critical. It's time to challenge the status quo."
Forwarders have long called for shippers to create more accurate air freight forecasts, noting the potentially high cost of spot rates and emergency shipments. But inaccurate volume and schedule forecasts next year will accentuate the problems.
This year air freight has about 30% less capacity – 6.5m tonnes-worth were removed from the global fleet between April and July, as Covid-19 created a "seismic impact" on capacity, while there is a 70% projected decline in passenger numbers.
Add potential vaccines, and air cargo space is expected to fall short next year.
One senior European air freight forwarder told The Loadstar: "The industry will come back after Covid-19, but things will be different.
"I'd like to see airlines, forwarders and shippers working closer together on forecasting, to help the entire planning process. With no passengers now, shippers will have to pay to make the operation profitable, and they will learn from that."
Mr Jones Shah pointed out that business travel, which accounted for about 15% of airline revenues, would not come back soon, with 25% of it expected never to return.
Now that cargo is accounting for about 26% of airline revenues, up from 12%, it does have a louder voice in the boardroom, and airlines are studying the possibility of getting more freighters; but it is a slow process. Combined with demand from increased e-commerce and Covid-related shipments, capacity is expected to be in short supply for some time.
Flexport's head of air freight for Europe, David Wystrach, told customers air freight demand could increase significantly next year and advised: "The most important thing you can do is plan and budget for the year ahead.
"There will be lots of changes and challenges, such as continuously changing transit times. Stable transit times might be more important than cost. To get a stable supply chain, you need to make your forwarder part of the planning process. Look into diversifying sourcing, or indirect routings, to balance cargo flows.
"But it all requires precise forecasting. The more information you have and the greater the level of detail, the better.
"The closer you get to forming an ecosystem [with your partners] the greater the resilience of your supply chain will be."