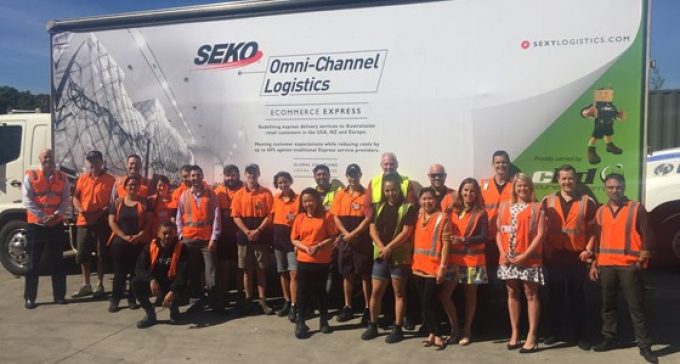 Seko's promise to grow its footprint throughout 2018 continued today as it acquired a majority stake in Australia-based Omni-Channel Logistics (OCL).
Seko has partnered with OCL since its managing director, Kai Lincoln, launched the company in 2014.
"When we started the business we recognised the importance of having a reputable global brand behind us," he said.
"Our brand licence agreement with Seko gave us credibility and initiated a relationship that has strengthened year on year.
"We've [gone] from boot-strapped start-up to global e-commerce presence with a market-leading platform designed for scalable cross-border, marketplace and returns solutions."
Seko chief commercial officer Mark White described the move as a significant investment.
"As we continue to invest in market expansion focusing on cross-border e-commerce and returns, the big winners will be our clients as we continue to push shipping and technology boundaries to a new level for retailers, pure-play e-tailers, marketplaces and platforms."
A focus on e-commerce was behind Seko's decision to partner with Hermes Germany, a move announced late last month, "evidence" of Seko's supply chain depth, said Mr Lincoln.
"Its growth in the UK and China, coupled with some key joint ventures, including Hermes Germany, is evidence of its strategic manoeuvrability in global supply chain," he said.
"With over 120 offices in 40 countries, we believe Seko's global breadth and depth will be instrumental in assisting us in rapid positional growth in key global e-commerce."
OCL will be rebranded as Seko Omni-Channel Logistics, with Mr Lincoln continuing to lead the team.