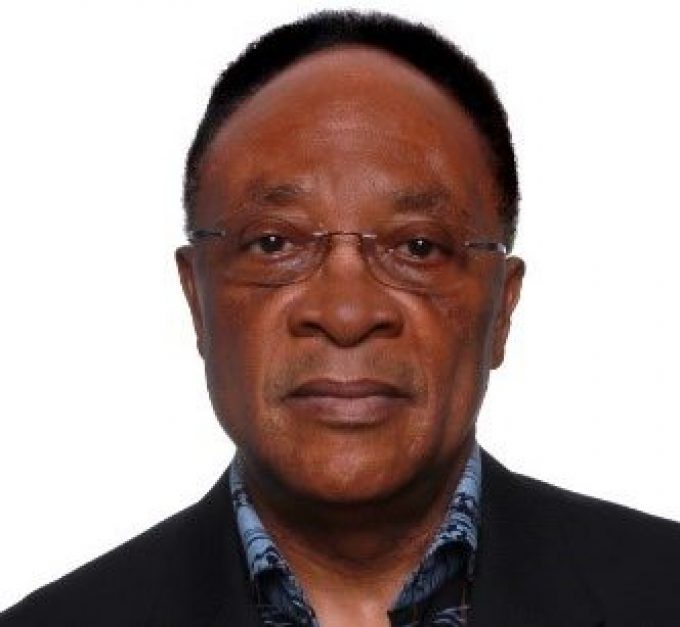 Neutral Air Partner (NAP), a network of independent air cargo logistics providers, is strengthening its relationships with airlines and has appointed Sam Okpro (pictured) to lead its global airline partner programme.
The programme will enable NAP partners to boost their airfreight products, while carriers are set to benefit from widening their customer base and see more tonnage commitment.
Christos Spyrou, CEO of NAP, said: "Forwarders and consolidators have had to rethink their entire supply chain products and services, while airlines need to properly plan their capacity and diversify their global customer base by including smaller but dynamic cargo sales agents into the game.
"SME forwarders and consolidators represent over 45% of the global air freight business volumes, and it is now a great opportunity for carriers to attract new global clients."
Mr Okpro, who has held senior management roles at major airlines, including Air Canada and Etihad, has "a strong track record in achieving substantial growth," said Mr Spyrou.
Mr Okpro said: "The survival of the air cargo industry will depend on the successful resurrection of passenger aircraft that are parked in various locations around the world taking up to the air in the future, as circa 80% of international cargo is carried in the belly of passenger flights.
"We are now seeking to implement our global airline partner programme as part of our post – Covid-19 plans. It includes various partnership options from preferred carrier status, marketing, PR & communications collaboration, global or regional BSA/CPA agreements, charter deals, special cargoes, as well as targets and volume incentives on a regional or global scale."