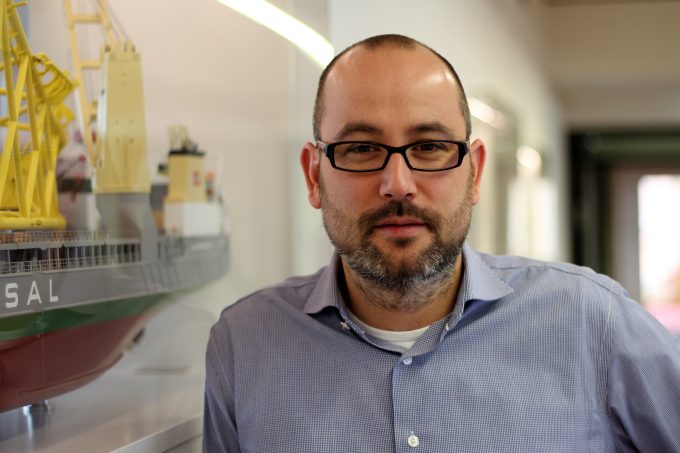 Mischa Tchang (pictured) has been appointed managing director of the Singapore office of German heavylift and project cargo shipping specialist SAL Heavy Lift.
Mr Tchang began his career in the project cargo field in 2000 when he joined Jumbo Shipping as regional commercial manager and remained until 2008, when he joined BigLift.
He returned to Jumbo in 2010 and worked there until mid-2015.
"With his years of experience in the heavylift shipping industry, his responsibilities are to strengthen and expand the SAL Singapore office, which includes maintaining and expanding key client relationships but also developing new business opportunities," SAL said in a statement.
"I'm very happy to be part of SAL family and strive to provide the highest possible service to our clients from one of the key shipping hubs in the world," Mr Tchang added.