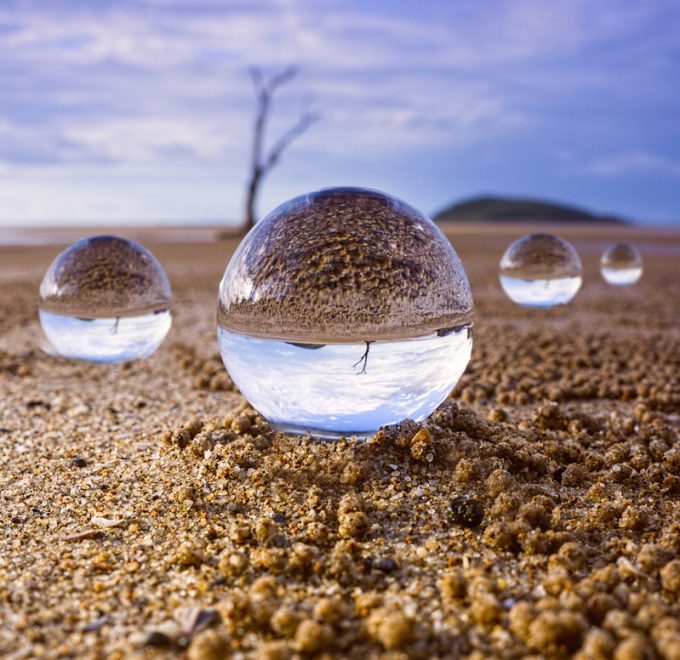 ING's Robert Carnell, regional head of research, APAC, writes (for Seeking Alpha):
– Towards the end of last year, the relatively good performance of most Asian economies in terms of the Covid pandemic started to crack.
– The deterioration has not been as dramatic as in Europe or the US.
– But the tolerance for Covid in Asia is very much lower, and some restrictions have already been re-introduced.
Asia is not immune to Covid
In early December 2020, the very low prevailing daily case numbers ...