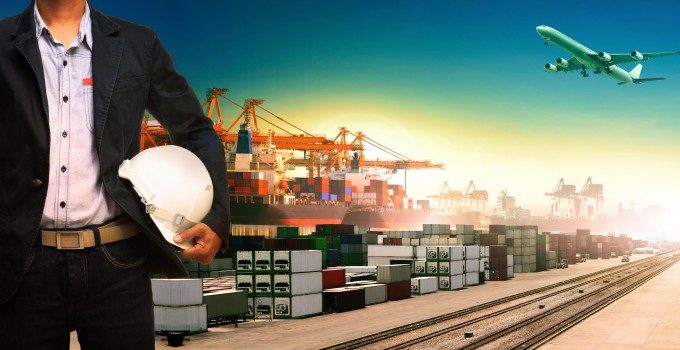 Well, yesterday we heard that new Lufthansa CEO Carsten Spohr complained to President Obama about state-owned airlines, clearly suggesting unfair compeition from the Middle East. This story shows he might not be too far off the mark.
Leaked documents intended for investors showed that Etihad, the ambitious Abu-Dhabi carrier, received $3bn in interest-free loans from its shareholding royal family. It doesn't have to pay them back until 2027 – a perk that must be sending many of its rivals green with envy.
But this is a theme which will rumble on and on, in part because  of a whiff of hypocrisy that state-owned carriers are sensing – European carriers have historically been no stranger to having government shareholders. .