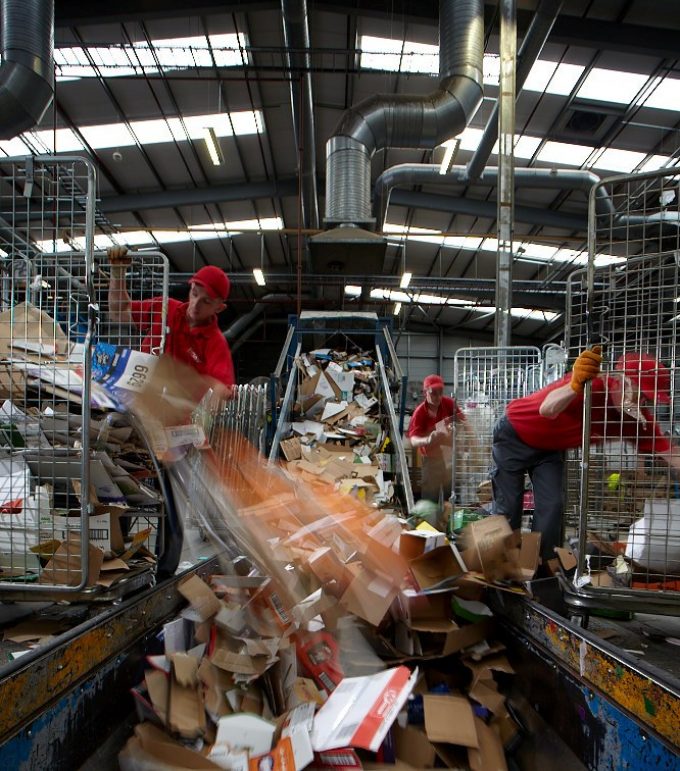 Customer returns and reverse logistics prompted by growing levels of peak season e-commerce volumes have prompted UPS to declare 5 January National Returns Day in the US, as millions of consumers look to get rid of unwanted or faulty Christmas presents.
The world's largest express provider and integrator predicted it would ship around 1.3m consignments of returned goods on the 5th and top 5.8m by the end of the week, compared with just over 1m packages on 5 January last year and 5m consignments in the first full week of last year.
That represents growth rates of 30% and 16% respectively, and UPS chief marketing officer Teresa Finley claimed it showed what improvements retailers had made to their e-commerce returns supply chains.
"Online shoppers want the same level of choice, control and convenience making their returns as they do making their purchases," she said.
"While returns can't be eliminated, an easy to use returns experience should be one of several retail strategies to enhance customer loyalty and manage the cost of returns processing."
A recent study conducted by the company showed that retailers have made improvements to returns programmes over the last five years. Between 2012 and 2016, the number of consumers reporting issues paying for returns shipping decreased from 66% to 50%; paying restocking fees decreased from 43% to 27%; and those experiencing a delay in receiving a refund decreased from 41% to 27%.
In the UK, the idea of consumers paying for returns is fast disappearing from online and multichannel retail, and numerous studies have established that the easiest way to get a consumer to walk away from a sale is to charge for returns.
A Barclays Bank survey last year found that 57% of retailers are now entirely funding the returns process, regardless of what condition the goods are actually in – indeed, 26% of the returned goods are unfit to be sold again.
UK retailers have also found that accepting free-returns policy has given them greater impetus to develop more sophisticated reverse logistics operations to get returning goods back into the outbound supply chain.
As numbers of returns soar in the US, that will present a similar motivation.
"Retailers are continuously improving their returns programmes," continued Ms Finley. "The next great opportunity is to unlock the value of these returned products through a sophisticated reverse logistics programme."