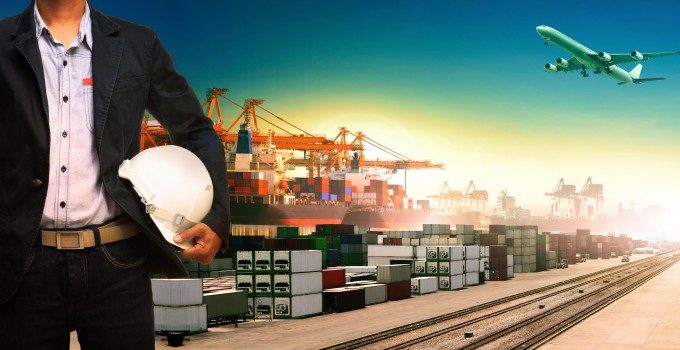 Qatar Airways has welcomed the decision by the International Court of Justice (ICJ) that ICAO is the correct forum to rule on the move by four countries to block their airspace to the carrier.
In June 2017, Saudi Arabia, the UAE, Bahrain and Egypt cut political, trade and transport ties with Qatar, accusing it of backing Islamist radicals and Iran. Qatar Airways was blocked from using their airspace, forcing it to make longer routings.
It said its 2018 loss of $69m was due to the action, as it was forced to cut 18 destinations and operating expenses rose 15%, to $11.5bn, as it was forced to fly longer routes.
It appealed to ICAO, but the four countries took the case to the ICJ – which has ruled the ICAO is the correct jurisdiction.
Qatar said it would "urge the ICAO Council to condemn the illegal airspace blockade …and take appropriate actions to require the four blockading states to comply with their obligations under international law".
The carrier said it would also "pursue all available legal remedies" to secure full financial compensation.
It added: "The arbitrary and abusive measures that these four states have taken against us have devastated our carefully planned, decades-long programme for investment and growth in those countries. They have arbitrarily prevented us from serving hundreds of thousands of passengers and transporting tens of thousands of tons of cargo to and from each of these countries annually."
Today, Qatar Airways said it would be grounding its A380 fleet until demand returned, "as it is not commercially or environmentally justifiable to operate such a large aircraft in the current market".
The airline's internal analysis compared the A380 with the A350 on routes from Doha to London, Guangzhou, Frankfurt, Paris, Melbourne, Sydney, Toronto and New York. On a typical one-way flight, the airline found the A350 aircraft saved a minimum of 16 tonnes of carbon dioxide per block hour, compared with the A380.
The analysis found that the A380 emitted over 80% more CO2 per block hour than the A350 on each of these routes. In the cases of Melbourne, New York and Toronto, the A380 emitted 95% more CO2 per block hour, with the A350 saving around 20 tonnes of CO2 per block hour.