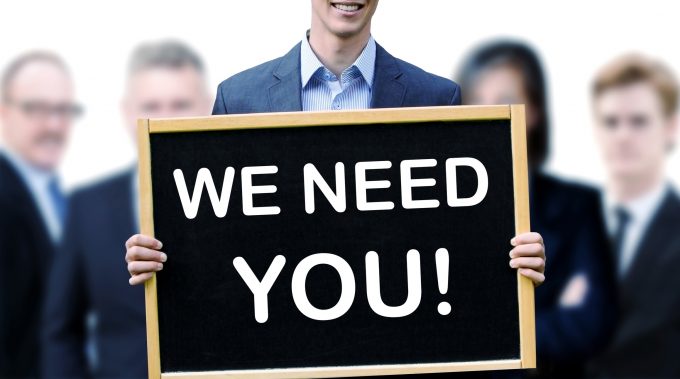 Dear cargo airlines,
In a recent blog on The Loadstar, I wrote about the distorted picture weight load factors create when it comes to capacity utilisation in our industry. And that load factors based on volume (cubic m) would be more reflective of how full the airplanes really are.
From the reactions I have received, I take it that most readers agree with this observation.
As a result, we have decided to kick-off "Project Selfie".
The aim of this industry-wide initiative is to create a more reflective, and likely more flattering, picture of how well our industry is using its available air cargo capacity. And in order to get this done we need data. Your data.
We are looking for cargo airlines to share their data on the weight and volume carried on their flights in the period from April 1 until June 30 of this year.
With this data, we will create three perspectives on the industry's capacity utilisation: a load factor based on: (1) weight, (2) volume and (3) a combination of the two. Needless to say, we will treat your data with the strictest confidentiality; all results will be anonymous.
I know, everyone is busy. But we can all benefit from this. This initiative might just be the first, small step towards a new standard which better reflects the air cargo industry. And that could help in discussions with, for example, investors, regulators, environmentalists, clients and vendors, to name just a few.
It is time we measured ourselves against a metric that appreciates our industry's unique characteristics, and not against a derivative measure from the passenger industry.
To join this cost-free initiative (or for more information), please send an email before October 27 to [email protected], and we will contact you directly to discuss the data requirements and legal conditions. We are aiming to present the project's results via The Loadstar by the week of December 4.
If you are supportive of this initiative, then please forward this open invitation to your colleagues and peers; the more the merrier…
Thank you in advance for your participation!
All the best,
Niall van de Wouw
Promotor of Project Selfie