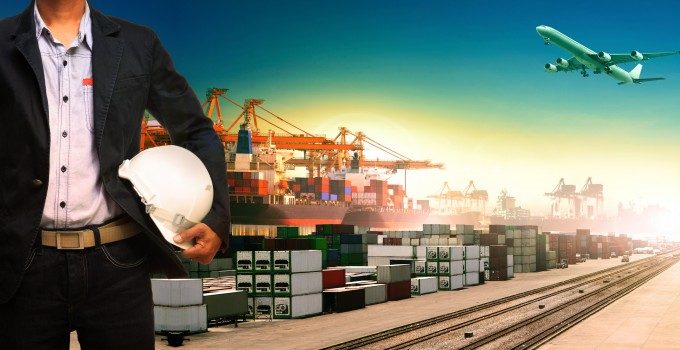 Traditional, but misleading, data on the utilisation of aircraft could become redundant with the launch of a new dataset that more accurately reflects the air cargo business.
Following the launch of award-winning Project Selfie in The Loadstar at the end of 2018, and uptake by a wide array of airlines, Clive Data Services is to publish up-to-date load factors for air cargo every month.
But these load factors look very different from those published by IATA.
In fact, the new data shows air cargo capacity utilisation is some 35% higher than IATA suggests, if it is calculated using a "dynamic load factor" methodology, which takes into account the volume of freight as well as weight.
"Traditionally, the amount of cargo flown in kg is divided by the level of cargo capacity in kg," explained Niall van de Wouw, Clive's managing director. "But the reality for the vast majority of widebody and freighter flights is that it's the cargo capacity in cubic metres which is the limiting factor, not the cargo capacity in kg.
"Consequently, existing load factors based only on weight underestimate how full planes really are, and thus give a distorted picture of how the industry is performing," he added, pointing out that aircraft generally 'cube out' before they 'weigh out'.
"Looking ahead," he added, "it is very likely that this discrepancy in capacity density and cargo density will further increase.
"On the capacity side, we have new planes entering the market which can lift more cargo per cubic metre than ever before. And, on the cargo side, the surge in e-commerce traffic will further decrease the average density of the cargo flown."
Mr van de Wouw explained that this chronic under-reporting of load factors had a detrimental effect on the industry, with governments, regulators, airports and manufacturers all believing aircraft are not full and there is no need, therefore, for more slots, for example.
"We strongly believe this new yardstick will create a better understanding and more appreciation for the industry at regulatory and governmental levels," he said.
While 'traditional' indicators showed load factors of 49% in December, Clive's data shows it was in fact 66%.
And in another break with tradition, Clive's data is available to subscribers the following week, not some six weeks later.
"Going forward, in the first week of each month, we will be reporting an overview of the load factor trends for the previous month to ensure the industry has access to the most accurate and the most recent data," said Mr van de Wouw.