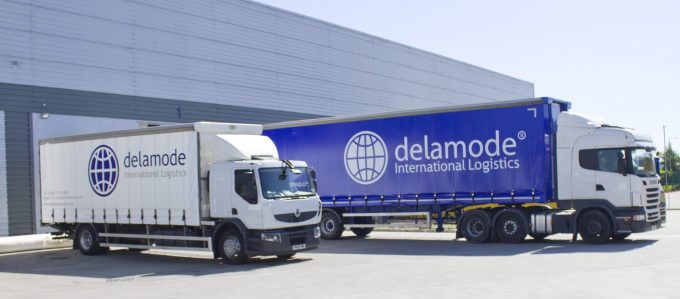 A strong second-half freight forwarding performance, particularly in the final quarter, managed to increase UK forwarder and transport operator Xpediator's 2020 revenues and profits.
Group turnover came in at £221.2m ($304.5m), an increase of 3.7% on 2019, while adjusted profit before tax grew 38.5% to £7.2m.
This reflected "a generally resilient performance during the Covid-19 impacted months coupled with a strong performance in the last quarter of 2020", it said.
The star performer was its freight forwarding division, led by the Delamode brand, which saw revenue grow 7.1% to £171m, while its operating profit was up 100% to £6.8m.
However, this masked quite different geographic performances: revenue at its UK operations was down £6m on 2019, due to Covid-related disruption to trade with China and Italy; while revenue from its Baltic operations were up £8.6m over the year before.
Chief executive Robert Ross said the group would continue to hunt for acquisitions designed to build up the network, particularly in eastern and central Europe, and listed Latvia, Poland, the Czech Republic and Slovakia as prime target markets.
Chairman Alex Borrelli added: "Our aim to become a leading international freight management and logistics provider, is unchanged. We continue to examine strategic acquisitions with a focus on building a scalable and risk-adjusted platform to support an expanding portfolio of freight management companies across the UK and Europe with a particular expertise on Central and Eastern Europe.
Mr Ross gave an insight into how the firm had dealt with Brexit, noting: "Since Brexit the processes we need to operate are significantly more complex than we anticipated and we recruited 50 people to work in our UK, Lithuanian and Romanian locations to manage the added paperwork that is required.
"So we had to add significant extra cost, but we are now getting significant revenues from those staff as well. Overall, we believe Brexit will be a net positive for us – we just don't know at this point what that quantum will be.
"It may well be that exports out of the UK to Europe decline, but as we get more efficient we do see an opportunity to win business from competitors and increase our customer base exporting from the UK to Europe," he said.