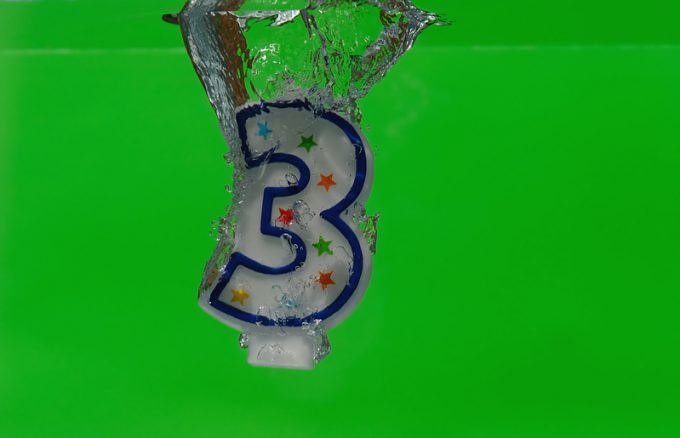 It's our third birthday today.
And we feel pretty good about it.
Alex Lennane, publisher of The Loadstar said: "It's really heartening to see that Loadstar Premium's coverage has grown – as has its readership. The past 18 months have shown that the industry needs up-to-date, thorough analysis and commentary, which Premium provides daily (and fearlessly) thanks to Ale and the team."
Total number of active on-line accounts are excitingly close (-0.7%) to our 28 October records, having grown in our fiscal 2021 ...