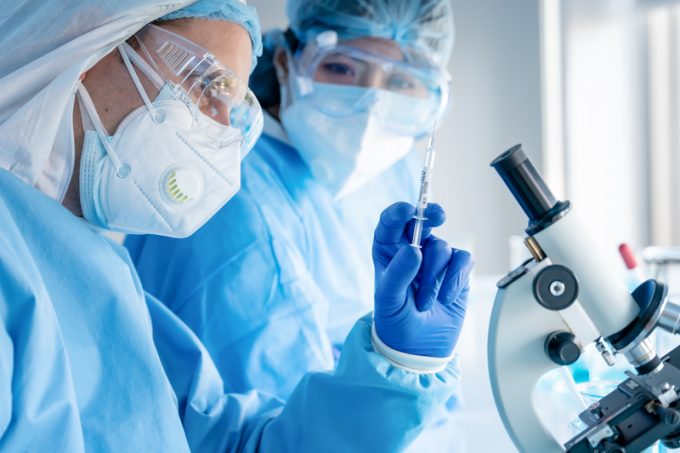 PRESS RELEASE 
The goal is to bring a much needed COVID-19 vaccine to emerging and developing nations.
The agreement establishes integrated logistics to enable efficient worldwide distribution of COVAXX's COVID-19 vaccine.
The aim is to distribute up to a billion doses of the COVAXX synthetic vaccine worldwide in 2021.
HAUPPAUGE, NY (October 26, 2020) – COVAXX, a U.S. company developing a multitope synthetic peptide-based vaccine to fight COVID-19, has announced a global ...