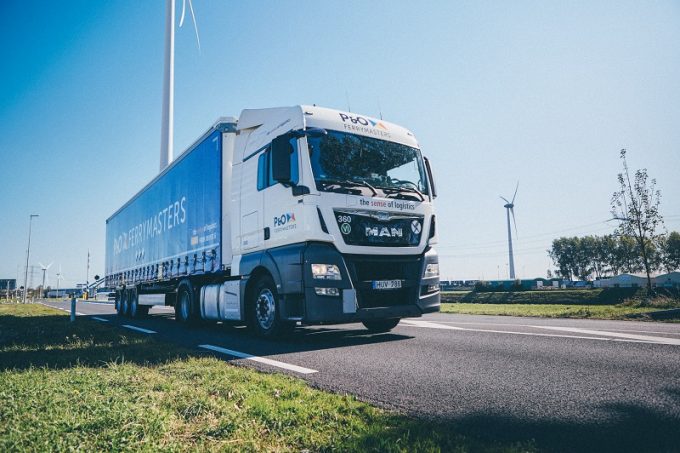 European overland transport operator P&O Ferrymasters has announced ambitious expansion plans for a road freight network in Central Asia.
It said it would use Turkey – it already operates a hub in Istanbul serving its Turkey-Europe operations – as its base and would "develop a comprehensive network across the strategically vital country by opening offices in Izmir on the Aegean coast, the capital city Ankara, Mersin on the south coast, Bursa in the Marmara region and Gaziantep near the border with Syria".
Murat Bog, freight management director at P&O Ferrymasters, said: "This expansion will further strengthen our capacity to deliver solutions for customers across both Europe and Asia. The world is getting more complex and we are at our best when we solve the most difficult logistical challenges."
"At present, we offer freight and intermodal services between Europe and Turkey, combining land routes, shortsea connections and road-rail routes. We plan to build on our schedule of daily departures to and from Azerbaijan, Georgia, Iraq, Kazakhstan, Turkmenistan and Uzbekistan to make Turkey our central hub for customers accessing the entire Middle East, Russia and Ukraine."
In Turkey, P&O Ferrymasters works with companies in sectors including fast-moving consumer goods, retail and textiles using its 45ft high-cube container fleet and this year plans to incorporate trailers into its operations.
Despite the regional instability associated with the ongoing conflict in neighbouring Syria and Iraq, Turkey has been an increasingly attractive investment destination for land transport operators and forwarders.
Last year, DSV opened a state-of-the art facility in Istanbul, also largely designed to cater for the FMCG and textile industries.