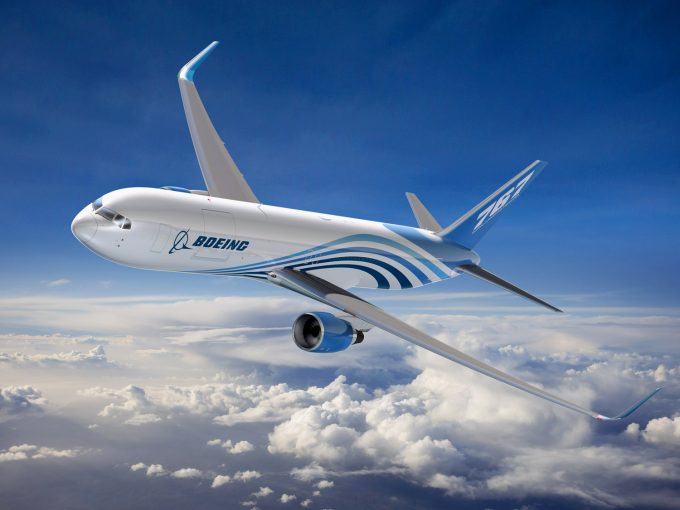 Pemco will not move into 767 conversions following its acquisition by 767 specialist ATSG.
A spokesman for the maintenance and conversion company told The Loadstar there was not enough room in the market – despite much interest in the aircraft type from e-commerce companies and integrators.
"For the time being, Pemco's conversion business will continue to focus on variants of the 737 model," he said. "There are no plans to offer conversions of other aircraft types at the moment.
"However, long-term, models other than the 737 are a possibility, although likely not for the 767, given that Boeing and IAI have that market demand largely under contract for the foreseeable future."
ATSG, which operates 767s through its ABX Air and ATI subsidiaries, already has a conversion contract with IAI as it completes a deal to get 20 767s flying for Amazon.
Pemco is to be part of Ames, ATSG's maintenance arm, which offers maintenance across a range of aircraft including 767s – but it only offers conversions for 737s, an aircraft type ATSG currently does not own.
Pemco added that it was not expecting any big changes soon.
"In the short term there will be few, if any, changes to Pemco's operations. As a subsidiary of Ames, Pemco will continue to operate under its own certificate.
"That said, Ames and Pemco will align their businesses as quickly and effectively as possible."
Meanwhile, the US's oldest airline which has yet to fly, penny-stock supremo Baltia, has signed an LoI with Kalitta Air to lease a 22-year-old 767-300ER, which appears currently to be in storage and was thought to be awaiting conversion before this opportunity arose.
Baltia's plan is to fly cargo and passengers between New York and St Petersburg, with an express cargo product. The airline anticipates $100m in first-year revenues, and has also said that "anticipated additional cargo revenue from shipping companies would exceed Baltia's revenue projections".
It abandoned plans to begin operations with its existing 37-year-old 747-200.
It has also suffered management setbacks: vice president finance Barry Clare was forced to reach a $1m settlement with the SEC last year after it claimed he had acted as an unregistered broker for the airline. Some $26m-worth of Baltia common shares were sold in at least 820 transactions between March 2011 and March 2015, with Mr Clare receving $988,277 in commission. Meanwhile founder and CEO Igor Dmitrowsky died at the start of 2016.
However, new president Anthony Koulouris has appointed Conrad "Connie" Kalitta to Baltia's board and has said he will rebrand the 27-year-old flightless airline.