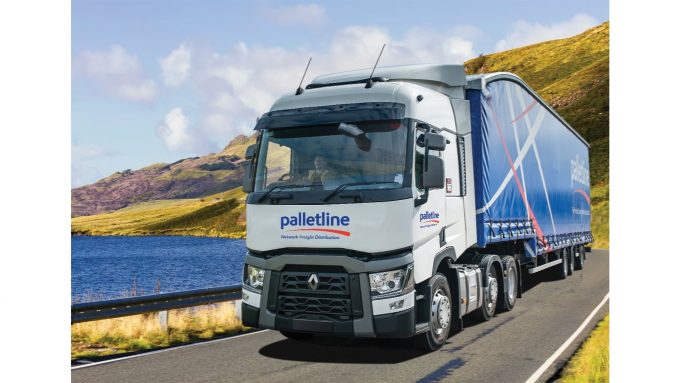 Palletline resumed operations at a regional member depot on Friday that had been suspended due to demand across the UK.
A spokesperson said that, with volumes rising by more than 60% in some areas, it had been forced to suspend services at the site in the south of England so as to keep freight flowing across its wider operations.
"The entire pallet sector is experiencing high volume levels driven by the easing of lockdown restrictions, particularly in and around tourist hotspots, and the situation is exacerbated by growing driver shortages.
"All [pallet] networks are limiting freight, implementing restrictions and suspending selected services to maintain the flow of freight and to safeguard their members' businesses."
Such has been the spike in pallet demand this year that March saw the "highest volume month the sector has ever seen", with three million deliveries, creating a 14% jump in demand, year on year, for the first quarter.
Compounding the difficulties for networks has been that one in five pallets is now used for "more difficult and time-consuming" B2C deliveries.
Chairman of The Association of Pallet Networks Paul Sanders told The Loadstar: "Teams across the country are working extremely hard to clear any locations with backlogs and to, hopefully, return services to normal as soon as possible."
However, he reiterated a call for customer "support and patience" as the key workers of the pallet sector sought "to address the challenges".
Last week, The Loadstar reported that Palletline's Daventry 2 site, which services Amazon, had closed due to "structural issues affecting the UK's wider pallet sector". However, Palletline's spokesperson said this was not the case.
"Suspensions of our inbound Amazon services are based on the individual fulfilment centre's requirements," the spokesperson said.
"We work in close partnership with every fulfilment centre to alter our input levels to meet the company's varying operational capacity and customer demand. Pauses in inbound services are usually short-term, lasting no more than a couple of days."