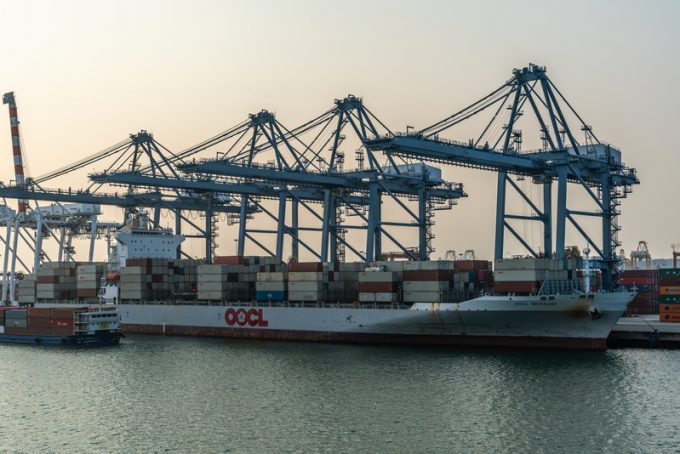 Hong Kong-headquartered OOCL this morning reported second-quarter revenue up 119% on the Covid-afflicted Q2 20, to reach $3.47bn.
The release of OOCL's Q2 operational update was, as if any more proof was needed, further evidence of the extraordinary turnaround in the liner industry's fortunes, with first half revenue for the Cosco-subsidiary at $6.49bn, more than double the $3.12bn it earned in the first six months of 2020.
The year-on-year revenue increases were most dramatic on its Asia-Europe services, which trebled, from $335m in the second quarter last year to $1.02bn this year.
Meanwhile, liftings on the trade grew 19.4% year on year, to 410,816 teu.
Its transpacific Q2 revenue grew 91.5% year on year, to hit $1.19bn, while volumes grew 9.9% to 540,070 teu.
Its largest trade continues to be intra-Asia, including Asia-Australia services, which saw revenues rise 110.3%, to $1.02bn, while volumes were up 20.5%, to 874,927 teu.
Meanwhile, on the transatlantic, volumes were comparatively static, with a 2.8% year-on-year decline, to 122,714 teu – revenues however leaped 68.4%, to $236m.
Comparisons with the second quarter of 2020 are, of course, skewed by the outbreak of the pandemic and subsequent sudden decline in volumes, which then led to the large-scale blank sailings programme by carriers across the sector.
OOCL added that its load factor in the second quarter was just 2.2% above the corresponding period last year, indicating how successful its blank sailings strategy has been.