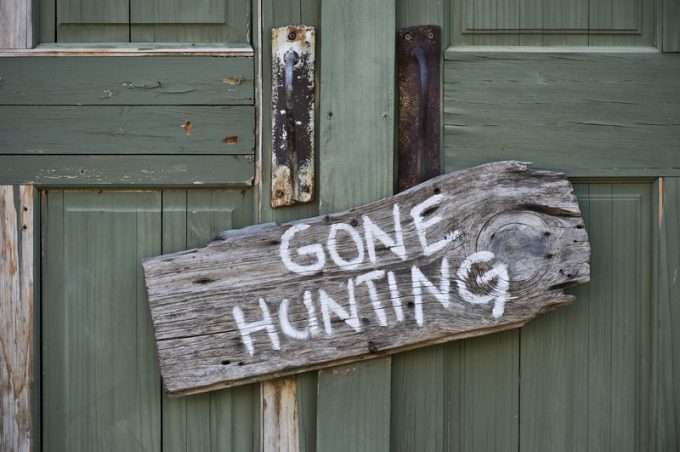 Expect container shipping plays on the world's stock exchanges to increase in frequency as carriers look for more sources of free money and investors look for new ways to take part in the supply chain boom.
Israel's Zim Integrated Shipping Services filed its updated IPO prospectus last week, outlining its goal of selling 17.5m shares at between $16 and $19 per share (at the high end of the rage, Zim will be valued $2.23bn, excluding net debt).
That means it is looking ...