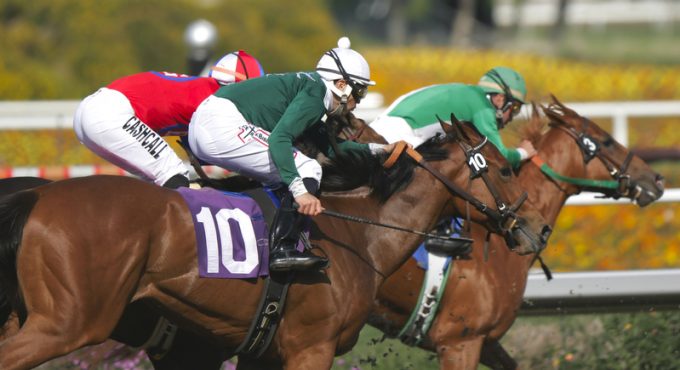 "Valuation still stretched after share price correction: SF's share price has dropped c.20% after the announcement of a surprising Q1 '21 net loss." UBS noted this week in a note titled: "Is the recent correction a buying opportunity?"
Also, what about the M&A fillip? Gone.
The broker, which didn't touch upon that side of things, however – reiterating its "Sell" recommendation but predicting more downside – is concerned about other matters as far as the purchase of Kerry is concerned, as "we see further downside ...