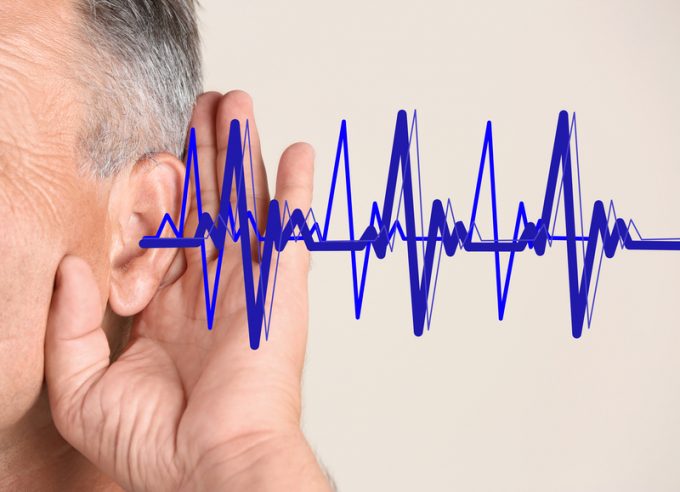 The second snapshot-like item published by Premium this week and mostly based on a UBS research note released today, stinks a bit – conceptually. My apologies.
Because it goes against the editorial "every now and then exposure" rule of thumb. At most: say twice a month – but we are happy to make an exception in this case, featuring the same bank from the sell-side in the same week.
But hey, given the circumstances and M&A frenzy, 100% happy given the extraordinary nature ...