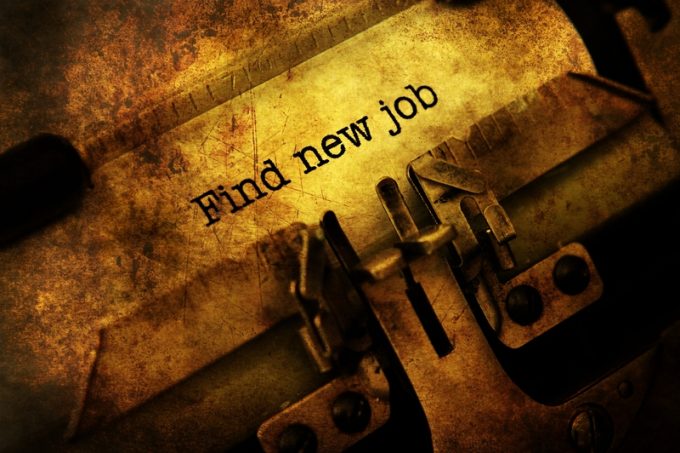 At the beginning of the month, Expeditors (EXPD) quietly lodged with the SEC a Q&A that outlines some actions it plans to take. It emerged from selected enquiries it received in writing through early August.
(Swift reminder: Expeditors doesn't talk to the analysts in the wake of results; this is its effective own way of dealing with the rest of the world, take it or leave it)
Several key points were raised and answered in typically Expeditors fashion, briefly summed up as ...