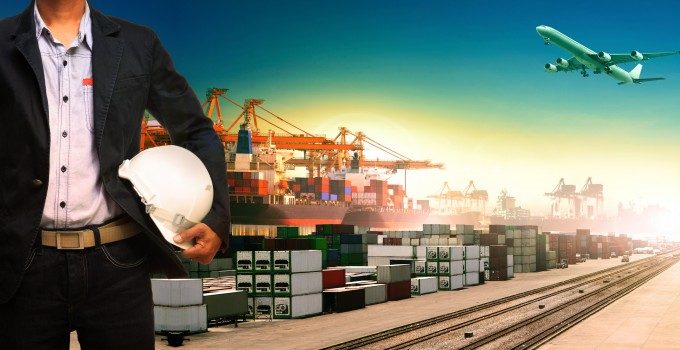 Africa's perishables market is set for 10% growth.  
Strengthening import markets in Asia are allowing new countries to begin exporting, with Zimbabwe and Uganda leading the charge in volume growth: Africa is becoming an increasingly attractive proposition for logistics players. 
While sea freight takes up the bulk of shipments, air freight continues to play an important role as shippers seek to reduce losses experienced at sea. But a combination of seasonality and weak rates can make air capacity difficult to source.  
There is also the problem of local infrastructure, which can be inadequate for the cool chain. Many growers are small-hold farmers without the financial resources to invest in modern cold rooms at the farm, or in reefer containers for transport to export packaging facilities in Nairobi. As a result, shippers are developing innovative solutions, such as charcoal coolers, which are gaining traction. 
While the majority of shipments are free on board (FOB), small shippers find it hard to source the finance required for CIF shipments – cost, insurance and freight – which must be paid by the seller to the port of destination. The growers need credit from forwarders, which requires trust and long-term relationships, a partnership harder to forge with big logistics players. 
But the sector is very much under focus from big players, with both Panalpina and Kuehne + Nagel highly acquisitive, and active, in the perishables arena. Both forwarders see huge, but niche, potential in Africa, where several economies are moving forward fast. 
The input of two large players has added energy – and investment – to the industry. Panalpina has developed standardised boxes for skidded cargo, reducing empty space by 20%. Interest from the Holland Flower Alliance, meanwhile, has led to increased data sharing and the ability to track cargo more easily.  
This latest Loadstar LongRead looks at the market from the perspective of shippers, forwarders and carriers, and presents an upbeat future for Africa's edible exports – and those who ship them.