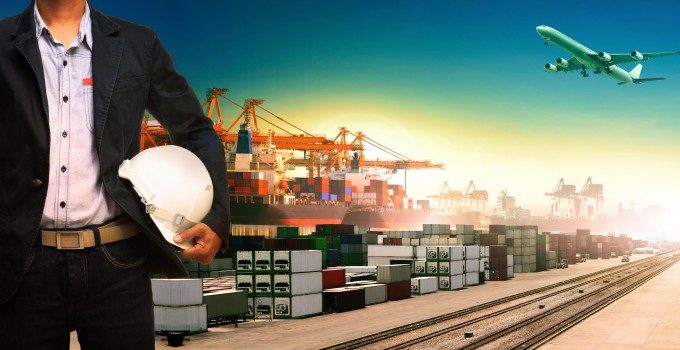 On April 13th, as the first pilot, one shipment of 8 tons   from Amsterdam to Guangzhou on China Southern Airlines' CZ458 flight tested the new customs clearance procedure, which took only 3 minutes for customs release upon arrival. Compared to the traditional way, the new procedure, which allows declaration before flight arrival, has shortened the import customs clearance time by 3 hours.
The new policy of Guangzhou Baiyun Airport Customs started on April 21st to accelerate the efficiency of Guangzhou airport logistics. The policy allows pre-declaration and tax paying before flight arrival into Guangzhou, once the shipment arrives, the ground handler will conduct import handling and send the tally report to Customs, if no irregularity occurs, Customs will release the cargo immediately. Next step, the new policy will also apply to export cargo. This will bring efficiency and reduce the warehousing costs.
According to Guangzhou Baiyun Airport Customs, series of measures will be taken recently to accelerate the clearance efficiency, including electronic distribution of cargo from air side warehouses to agents'facilities, extend Customs working hours, improved regulations on air-truck transport, and allowing 2 times customs transfer for transshipments. Once the new policy comes out, in case of cargo trucked from Hong Kong to connect Guangzhou outbound flight, if one piece of cargo cannot be cleared through customs, only this one piece will be returned and the rest can continue the planned journey, instead of the whole shipment being returned to HKG. Besides, the Customs working hours will be extended to 09:00am-09:00pm from Monday to Friday, which is 4.5 hours longer than before. What's more, the electronic distribution by customs for import cargo from air side warehouses to agents' bonded warehouses will go 7*24hours.
With its headquarters in Guangzhou, China Southern Airlines will gain apparent benefits from the new customs policy. At present, China Southern has been operating 5 freighter routes from Guangzhou. Combined with its belly capacity of passenger flights, China Southern transports 180,000 tons of export and import cargo annually. "The supportive customs policy further improves the competitive advantages of our Guangzhou cargo hub",China Southern Cargo said. Thanks to the new policy, China Southern has boosted cargo business from Amsterdam to Guangzhou. The total time from Amsterdam to Guangzhou, then via truck to Hongkong now has been shortened to less than 25 hours.