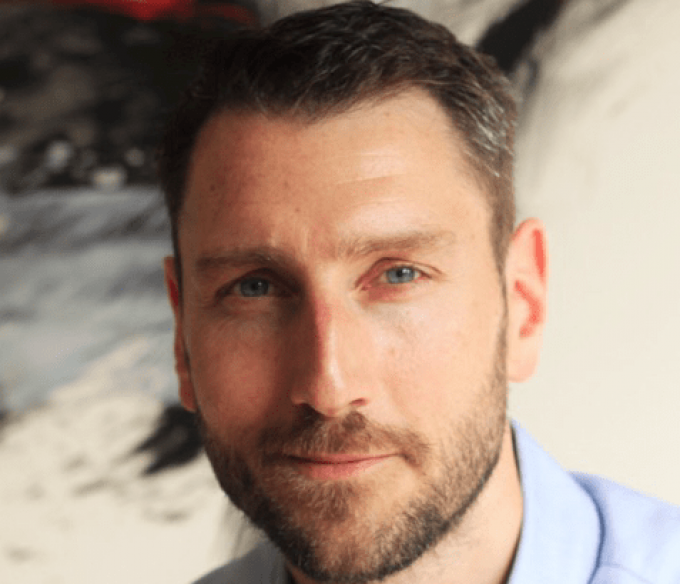 Pharma sea freight specialist network Poseidon has appointed Torben Weilmuenster (pictured) to its newly created role of chairman of its management group.
Mr Weilmuenster's two-year appointment coincides with other elections to the group.
He will maintain his role as global head of supply chain management at Frankfurt-based Merz Pharma, a company he has worked for since 2011.
Global technology leader for cold chain protection at DuPont, Steve Babbs, will support Mr Weilmuenster  in the Poseidon group as vice chairman.
Mr Weilmuenster said: "I am honoured to have been chosen to play a role in steering this important ocean-freight initiative forward. The safe, reliable and legally compliant movement of medicines is a fundamental goal of all pharmaceutical manufacturers."
Made up of independent pharma ocean freight shippers and logistics providers, Poseidon aims to make ocean freight the default mode of carriage for bulk medicines.
Executive director Alan Kennedy said: "Torben brings a wealth of experience and knowledge and will provide fresh impetus and valuable insight.
"This is a particularly important time for the Poseidon network, which will be commencing commercial activities during 2019 and developing a GDP-compliant part-load service."