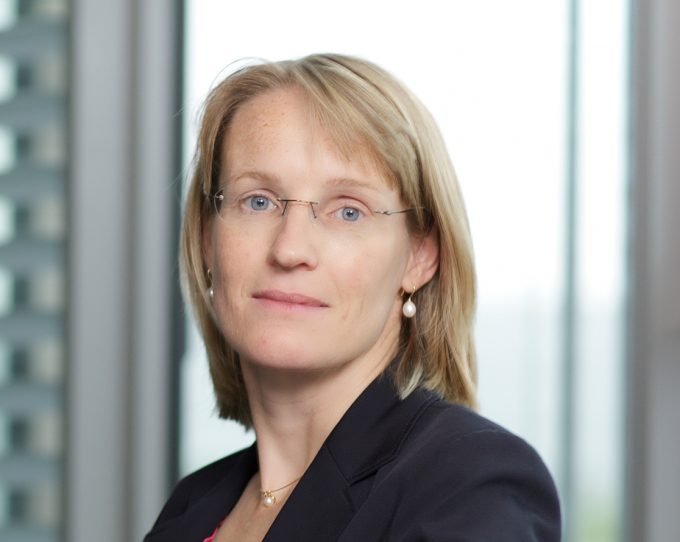 Deutsche Post DHL is set to promote Melanie Kreis as its new chief financial officer after current CFO Lawrence Rosen announced his intention to retire at the end of September.
45-year-old Ms Kreis is presently a member of DP-DHL's board for human resources, a position she will retain on an interim basis.
She joined DP-DHL in 2004 as part of its acquisitions and mergers team, after beginning her career at McKinsey, which was followed by a stint at a private equity firm.
Following DP-DHL's acquisition of UK firm Exel in 2005, she moved to the UK to lead the overall integration project. She was later "instrumental in planning and executing the sale of Postbank to Deutsche Bank", and prior to joining the DP-DHL board, she served as chief financial officer at DHL Express.
DP-DHL group chief executive Frank Appel said: "Melanie Kreis has significantly improved our HR processes, reinforced a trustful and constructive dialogue with our social partners and further strengthened our international HR focus.
"As an experienced leader with proven expertise in finance, including a broad range of management competencies, she will make an important contribution towards the successful execution of Strategy 2020."
Meanwhile, 58-year old Mr Rosen will leave the group on 30 September, bringing to an end seven years in his current role.
Wulf von Schimmelmann, chairman of the DP-DHL supervisory board, said: "Larry Rosen very successfully implemented a long-term capital markets strategy and established truly world class finance processes and practices. As a result, Larry has made significant contributions to the market position of Deutsche Post DHL Group.
"On behalf of the supervisory board, I want to thank Larry for his great leadership. We respect his wish to spend more time with his family, going forward."