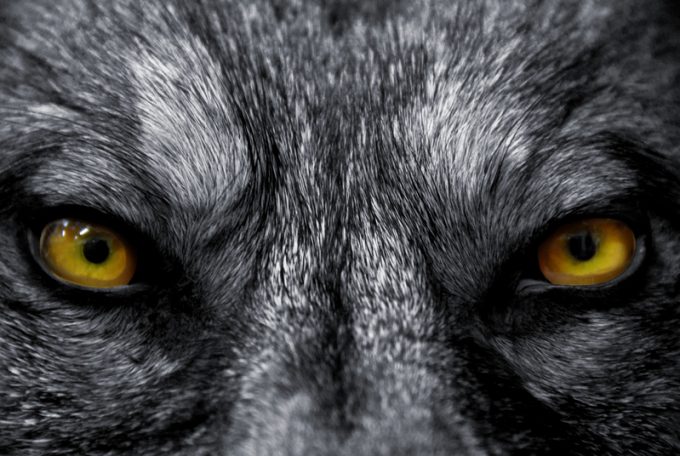 Over another lockdown weekend, just as it seemed I'd never get out of my bunker due to Covid-19 restrictions, my attention was caught by "The complete application of blockchain implies human subjugation" as part of the broader Heisenberg Report coverage – in turn, fully sourced from "On bits and blockchain".
And that topic was a corollary, perfectly fitting a private conversation I had recently with Mr Hidden Lead ("HL"; the nickname holds true for me, given the insight I gathered).
A senior executive at ...