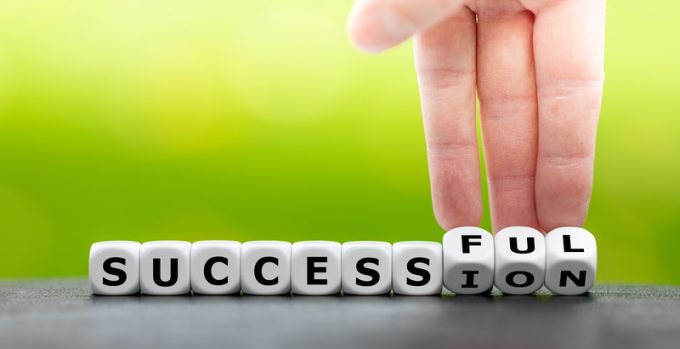 Apex rather than Kerry Logistics makes perfect sense for its suitor, Kuehne + Nagel (K+N), taking a page out of the strategic thinking book in supply chain from several decades ago, I argued last month, just as few sizeable targets were or are up for grabs.
I still abide by that view. But after a month with my ego swinging from one private conversation to another, the combination has a slightly different flavour.
So in perfect Premium style – "own your imperfection" ...