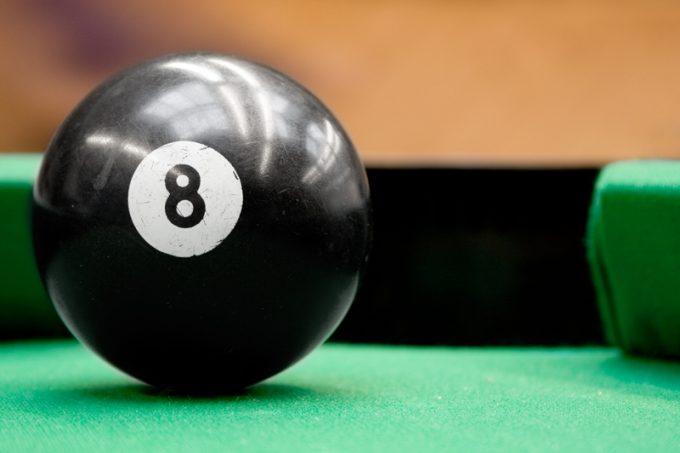 The similarities between playing eight-ball pool – or any revised pub version of it – and AP Møller-Mærsk's (APMM) corporate strategy are striking.
2016
With blue-to-the-bone Søren Skou appointed four years ago as group CEO, and highly respected (ex-Carlsberg) Nils Andersen ousted, the old blue crew regained its pride.
An example?
Andersen had the luck to appoint Hanne B. Sørensen to lead Damco in early 2014 after about two years at Maersk Tankers, which was sold in 2017.
In a short time, Sørensen turned the 3PL ...