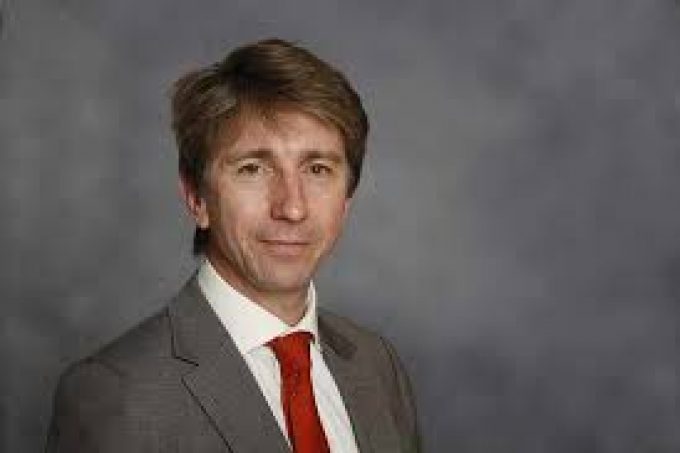 Law firm HFW, which has specialists in the shipping and logistics sectors, has boosted its Admiralty & Crisis Management team with the hire of Victor Fenwick (pictured above).
He arrives from Ince & Co, where he was a partner and deputy head of the firm's admiralty business group.
Andrew Chamberlain, head of the HFW team, said: "I am thrilled to welcome Victor to HFW. He is a hugely experienced and highly respected figure in the industry, with expertise in several key markets for our practice, including Scandinavia and Japan."
Mr Fenwick has more than 25 years' experience handling marine casualty claims in markets around the world. He advises shipowners, brokers, H&M and P&I insurers on a wide range of casualty and insurance coverage issues.
"I am delighted to be joining HFW's market-leading admiralty and crisis management practice. They are very highly regarded in my specialist area," he said.
His arrival continues a period of sustained global expansion at HFW, which last year added 24 new partners, including nine internal promotions and 15 lateral hires across Abu Dhabi, Brussels, Dubai, Hong Kong, Houston, London, Rio de Janeiro and Singapore.