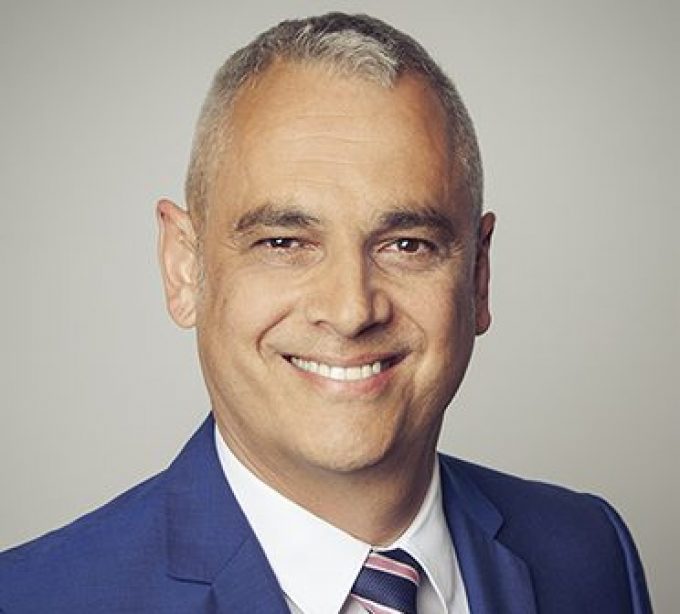 German freight forwarder Militzer & Münch has appointed Marc Pinheiro (pictured above) to head up its air and sea freight division, while Tom Rosman has been promoted to managing director of the road traffic business.
Mr Pinheiro took up the position this week, having joined the firm from US-based forwarder Lehasco, where he spent eight years across various departments, most recently as director of global restructuring and solutions in Singapore and Bremen.
He brings with him more than 30 years' experience in the logistics sector, with a CV that also boasts management positions at UTI Worldwide, Panalpina and Excel China.
Mr Rosman joined Militzer & Münch in July 2016 as chief operating officer road Germany – a function he will retain in addition to his new role – after being managing director of Contino Transport in Denmark. He had also held several positions, including director of international traffic in Munich, at Kuehne + Nagel.
Militzer & Münch chief executive Lothar Thoma claimed the company was now well positioned for its further development.
"We deliberately took our time selecting the management team. Both colleagues come with the ideal requirements to strengthen and develop our worldwide air and sea freight and overland transport activities," he said.
While Mr Pinheiro sets out to strengthen the firm's air and sea segments, Mr Rosman has been tasked with intensifying its collaboration with German pallet network CargoLine.
Both executives replace Klaus Jaeger, who has resigned.