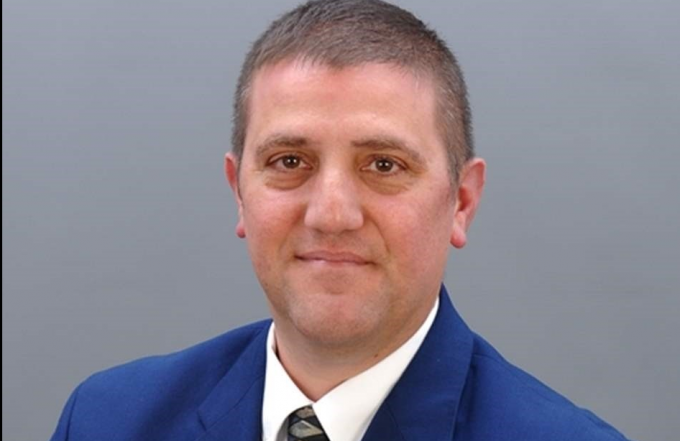 Claudio Onofrio (pictured) has been appointed vice president of global business development at US supply chain operator Mallory Alexander International Logistics.
Mr Onofrio will be based in Dallas and initially focus on the southern US states, as well as southern European markets, particularly Italy.
Mallory Alexander recently opened a new office in Houston, its third location in Texas, to help serve the growing number of companies using the port of Houston.
It said it was also looking to further expand its operations, and recently opened an office in the Chinese gateway of Shanghai after being granted a Class A business licence by the Chinese government.
"As a fifth-generation logistics provider, we are committed to strengthening our business with experienced professionals as we continue to expand," said Tinamarie Newman, chief operating officer of Mallory Alexander.
"Claudio is a critical addition to our management team;  he has the needed operations background as well as the creative ingenuity that will foster growth in the next phase of our development program," she added.
Mr Onofrio said: "We continue to strengthen our presence in Texas, which represents an important growth market for us, and I will be focused on building on our success there and beyond."
He has almost 30 years' experience in the logistics industry, including senior sales and marketing roles at previous employers. Most recently he was at US freight forwarder Savino del Bene, which was preceded by a stint at UK forwarder SBS Worldwide, prior to its acquisition by DSV.
Memphis-based Mallory Alexander has over 500 employees and operations throughout the US, as well as branches in Hong Kong, Mexico, and Shenzhen and Shanghai in China.