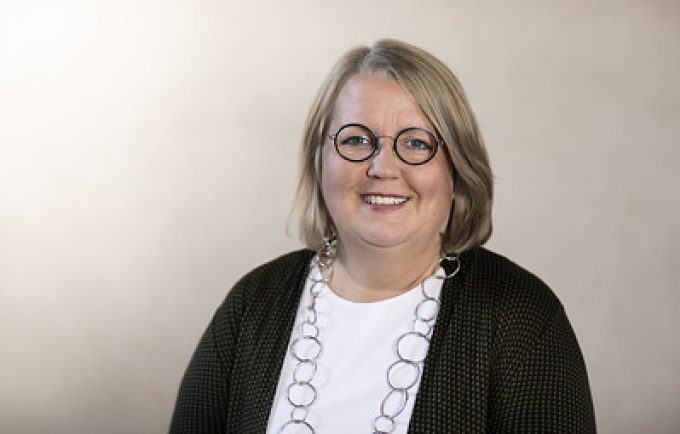 Magdalena Bosson (above) is set to become the new CEO of Ports of Stockholm.
Clara Lindblom, chair of the board said: "She has an eminently suitable background with extensive experience of driving infrastructure issues and leading politically governed organisations."
Ms Bosson's previous roles include transport department director at Stockholm City Council. CEO of housing association Familjebostäder, deputy county governor of the County Administrative Board of Stockholm and, most recently, as Stockholm City manager.
"I have followed the development of the ports and I am very happy to now be taking over as chief executive for Ports of Stockholm," she said.
"Developing vital infrastructure for sustainable transport to and from the Stockholm region, together with our customers and colleagues, will be very rewarding," she added.
Thomas Andersson, who has been Ports of Stockholm CEO for four years, will now take the post of Executive Director of the City of Stockholm Development Administration.
He said: "These have been intensive and exciting years. Being able to open Stockholm Norvik Port, navigate through the pandemic and time of crisis, as well as developing the business, both through important sustainability projects and with new customers, has been incredibly satisfying.
"A huge thank you to all of my dedicated colleagues and customers for such good collaboration."