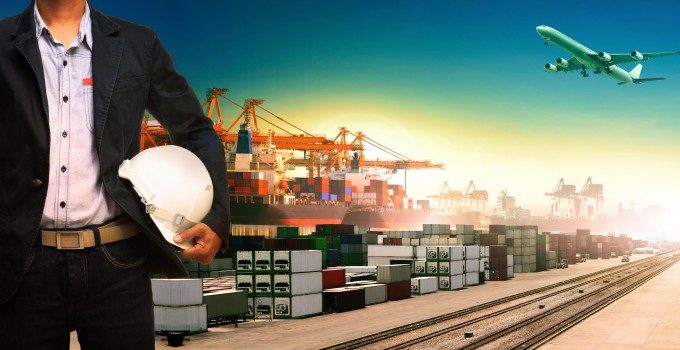 Shipping analyst Drewry's recent paper suggests that, due to a fixation on costs, carriers no longer care about schedule reliability, and that even long-time "champion performer" Maersk has fallen below its usual standard.
In response, the Danish line has reiterated its commitment to "deliver consistent reliability".
Drewry's quarterly review highlighted an industry on-time average of just 61% in the first three months, which, notwithstanding a prolonged period of adverse weather in some operational regions, was still well below the 70% plus average for the same period in the previous year.
The fifth consecutive quarterly decline in container line schedule integrity reported by Drewry included Maersk's fall to a figure of 70% – at least 10 percentage points down on its normal average, and well below its target of 95% for on-time vessel reliability.
Drewry's data revealed that Maersk's schedule reliability had been hobbled by its partners, without which a standalone Maersk Line would have fared much better, with a greater than 80% on-time performance.
The transport analyst suggested this trend did not bode well for Maersk's proposed P3 alliance with MSC and CMA CGM, with the former constantly towards the bottom of the reliability league and the French carrier a mid-table performer – a fear expressed by many shippers at industry conferences..
However, others have suggested that given the autonomy of the P3 tonnage centre, the schedule reliability of MSC and CMA CGM will improve as a consequence.
Maersk Line has commented on the reliability debate by agreeing that overall on-time performances have deteriorated. In a press release it said this was "mainly due to rate pressure forcing shipping lines to aggressively cut costs".
However, it also argued that where unexpected events such as weather or port interruptions delay ships "there will be a trade-off between spending bunkers for recovering reliability or saving profit margins".
"With decreasing rates, that is a decision which all carriers must face daily," said Maersk, confirming Drewry's conclusion of a worsening trend.
There was however some small comfort for customers of Maersk Line which said it intended to "remain in the top end of the most reliable shipping lines".