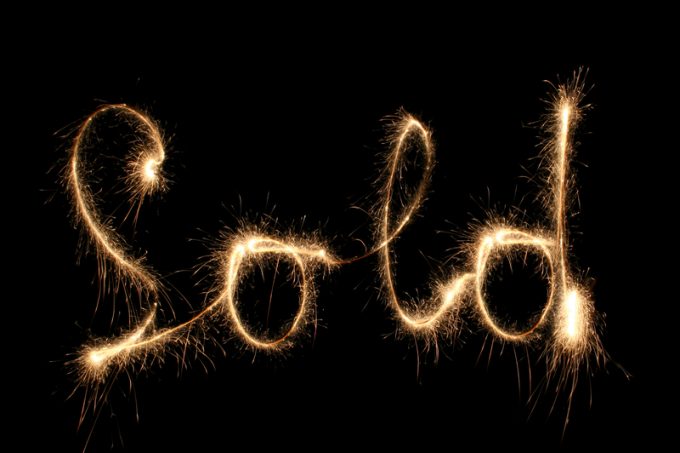 Who said the M&A bull is asleep?
While major M&A may be frozen until Q3 '20 at the earliest, according to multiple sources, the bankers' bread-and-butter deals keep getting done behind the scenes.
The latest rumour is that freight software-as-a-service (SaaS) provider Kontainers has been acquired by "a large freight software group".
When grilled, my sources wouldn't confirm the name of the buyer but immediately ruled out Salesforce. Others, however, said Descartes Systems Group is the acquirer.
I reached out to CEO Graham Parker, who ...