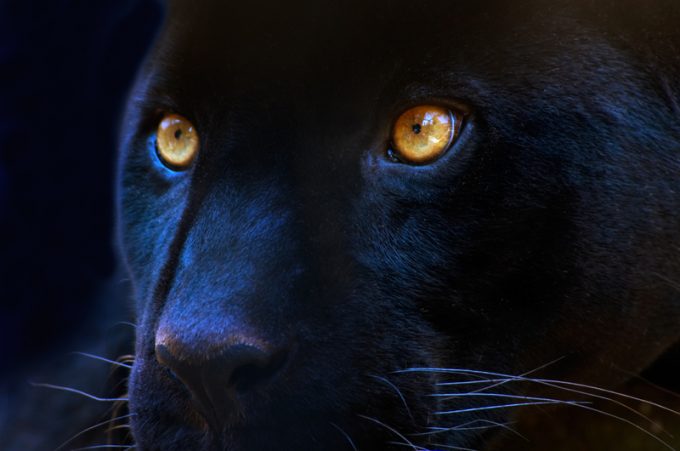 There are few elements worth flagging from yesterday's interims by CH Robinson, but the most attractive and effective weren't numeric – pragmatically, rather, those worth our time were contained in the conference call with analysts that followed the Q3 21 figures released after the US markets closed on Tuesday.
And referenced deal-making.
In short, management addressed several questions soon after CEO Robert Biesterfeld made crystal clear that the company's portfolio of services has changed in the past decade and it isn't done ...