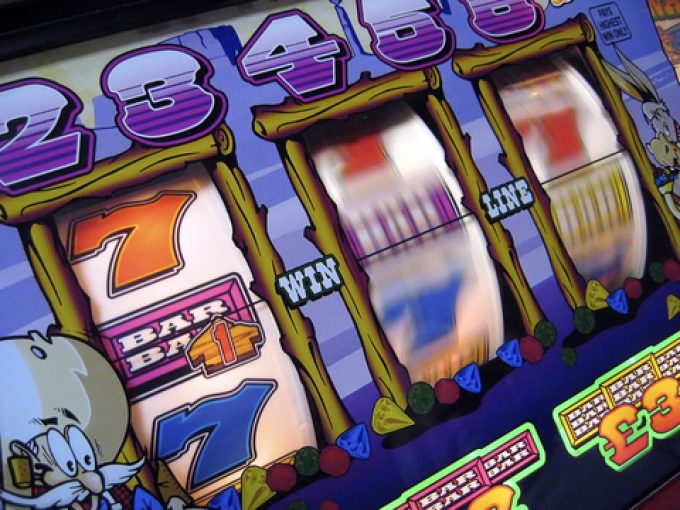 Customs house brokerage (CHB) power at full throttle.
That, in a short sentence, is what the Q3 22 update released yesterday by Seattle's Expeditors (EXPD) was all about.
Well, kind of!
Yet, as we wrote Monday – first CHB hint here – ahead of the "Tuesday limelight", EXPD was always expected to be "significantly more risky, in light of its Asia-centric revenue/Ebit mix," than the integrated logistics behemoth reporting from Bonn on the same day – but again, management proved there's nothing to ...