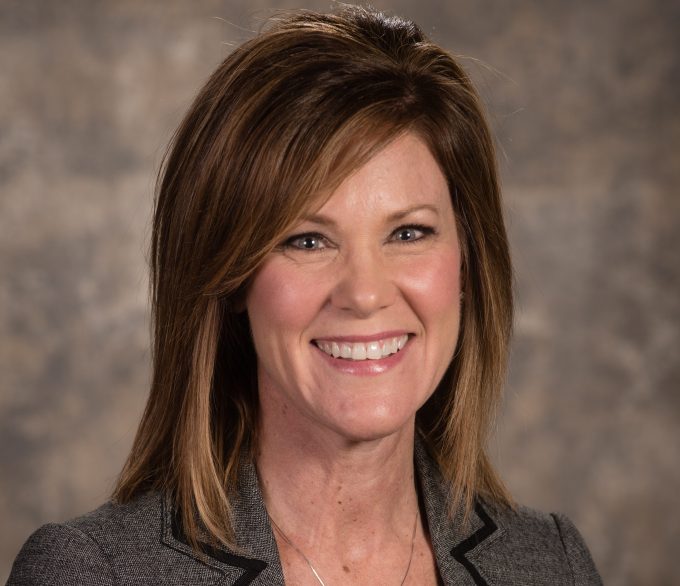 Lisa Oxentine has become managing director, global and key accounts for cargo sales at American Airlines, taking over from Roger Samways, who has been promoted to vice-president cargo sales.
Ms Oxentine has been with the airline for 30 years, serving as regional sales director and, most recently, led the passenger recovery team in the customer experience department.
"After an extensive search, we're pleased to welcome Lisa to Cargo," Mr Samways said. "Her experience working with and for customers will prove to be a highly valuable asset to cargo sales. This is an important role, and we know she has what it takes to lead our global and key accounts team, while building and growing lasting relationships with our customers."
Ms Oxentine will be based in the American Airlines Cargo headquarters office in Dallas-Fort Worth.