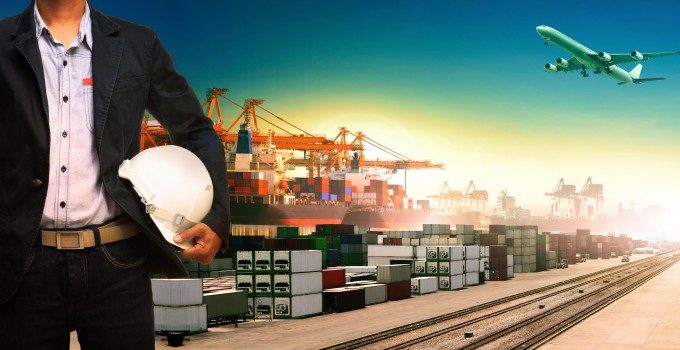 Freighters operating in Libya could be shot down without warning, as the two opposing powers in the country each claim they are delivering weapons to the other's fighters, fuelling the current conflict.
This threat was nearly carried out on Sunday, when an unmarked IL-76 aircraft tried to land in the desert town of Ghat, which is under the control of the unofficial new government of Libya Dawn.
Unauthorised aircraft suspected of carrying weapons "from Egypt and neighbouring countries" to government forces fighting in the country's Western Mountain region were violating Libyan airspace, claimed Major-General Abdussalam Jadallah Al-Obeidi, chief of staff for the new Islamist-leaning group, Libya Dawn, that took control of Tripoli by force in the summer.
Such aircraft would be considered a target and could be shot down without warning, he told Libyan news agency LANA.
Libyan Army Colonel Sager Al-Jerushi, working under the internationally recognised government now based in the east of Libya, said that the plane had been fired upon as it approached Ghat airport and was unable to land.
He said it had been transporting food and humanitarian aid from the UAE via Tobruk at the behest of the official Libyan parliament, but was actually supposed to have landed at another desert town, Ghadames. It was unclear why it had rerouted to Ghat, he said.
Senior aviation sources confirmed that Ghat was included in a no-fly zone in Western Libyan airspace and the aircraft had contravened this restriction.
However, in a conflicting claim, the Libya Herald newspaper reported that the plane did land in Ghat and, along with its Ukrainian crew, was briefly detained. Reportedly accused of trying to transport weapons from the UAE to the western mountain town of Zintan (controlled by official government forces), the plane was eventually allowed to unload some cargo before taking off.
Images and video footage, later circulated on social media sites, showed boxes of foodstuffs, including flour and Lipton teabags being trucked from the plane.
A source confirmed that the plane photographed at Ghat was a pre-2004 IL76.
Meanwhile, senior officials of the Libyan army have again accused Turkey and Qatar of supplying arms to Libya Dawn.
The Libyan National Army (LNA) had been monitoring the activities of one commercial carrier in particular, said the spokesperson for Operation Dignity, a military movement now part of the LNA,  Mohamed Hijazi.
Most commercial carriers stopped flying to Libya after fighting broke out at Tripoli International Airport in July. Turkish Airlines is the only international airline officially operating cargo charters to Libya, with Libyan company Global Aviation operating weekly flights from Europe and Aqaba. Both fly to Misrata, while Global also goes to Tripoli's Mitiga. Both airports are controlled by Libya Dawn. Other cargo charter flights are also flying into Libya but it is not clear who operates them.
"It is not possible that Turkish Airlines could be involved in any unofficial commercial activity," a Turkish Airlines spokesman told The Loadstar. "Any commercial activities of ours has necessary approval from the relevant state authorities and is also recorded both by Turkish Airlines and the mentioned state authorities."
The airline had previously said that one of the principal types of freight it had transported to Libya since restarting cargo flights in September was textiles. "We have no further comment," the airline said this week.
Global said its main cargo was medical supplies, oil industry equipment and electronics, with a marked increase in medical cargo since the outbreak of violence in July, which also affected sea imports.
It is not only commercial flights that are implicated in these accusations of imports of weapons, but also military aircraft. In a Daily Telegraph article in September, it was claimed that western officials had tracked Qatari arms flights landing in Misrata.
Later that month, Libyan prime minister Abdullah Al-Thinni publicly accused Qatar of sending three military planes loaded with weapons to Tripoli.
Qatari foreign minister Mohammed bin Abdullah Al-Rumaihi denied these allegations, describing them as "misleading and unfounded" – but the accusations continue.