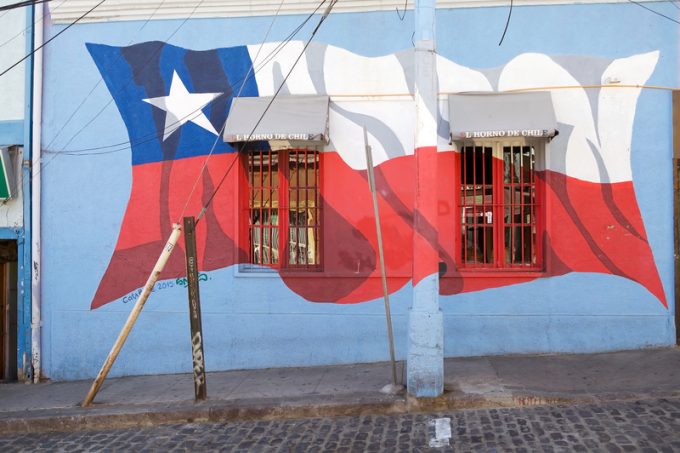 The air freight perishables industry is bracing for what could be a difficult start to the Chilean export season next week.
Days of protests, strikes and civil unrest have plagued the once-stable country as Chileans demand an end to economic inequality.
Truck drivers and port staff have been on strike, and there are concerns that export documentation could be hard to acquire.
One source told The Loadstar he had air charters booked for next week and was required to make the final payments.
"But we don't know if we'll be able to get the goods to the airport, or get the documentation we need. It's very difficult," he said.
He added that fish exports had stopped, while another perishables exporter, speaking on the sidelines of Air Cargo Americas in Miami this week, said the situation was "horrible".
Copa Airlines says it may reduce its frequencies into Santiago, where it operates six flights a day. One local airline executive said carriers would "be hurting".
The disruption follows similar events in Ecuador and Bolivia, and one source said he feared this would be the "start of some big changes" in Latin America.
The protests began when the government tried to raise the price of metro travel by CLP30 ($0.04). Chileans earn between $560 and $760 a month, while drivers must pay between $35 and $130 a month to use roads around Santiago. Truckers must pay more.
However Atlas Air, which has extensive operations in Latin America, was upbeat in an investors' call.
CEO Bill Flynn said: "There is a fair amount of uncertainty out there. When we look just across different markets, South America, as you know is important to us. And in spite of the disruption that we saw in Chile recently and some of the similar activity in Ecuador, that market is holding fairly strong for us."