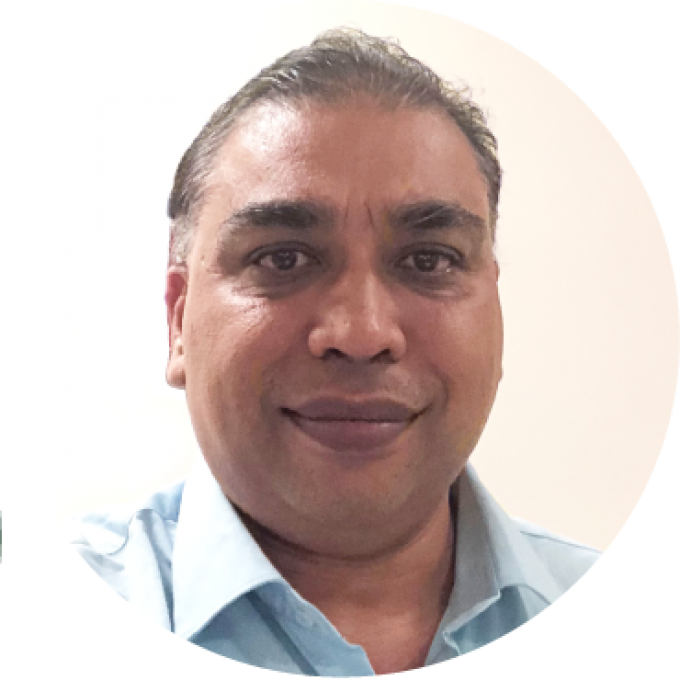 Container terminal operating system supplier Navis has appointed former Sabre and PayPal  leader Lakshmanan (Laks) Krishnamoorthy (pictured above) as vice president and general manager of engineering, based at its Chennai office.
Navis, owned by cargo handling giant Cargotec, says Mr Krishnamoorthy will be "instrumental in driving technology innovation and leading product and service development for the N4 TOS, XVELA, Navis Carrier and Vessel Solutions and future business lines", and is part of a push to expand beyond the terminal operating business into other parts of the maritime container supply chain.
Mr Krishnamoorthy has over 25 years' engineering experience, most recently as senior director of product and engineering for merchant solutions at PayPal. Before that, he held various roles during a 17-year tenure at Sabre, a technology provider for the travel industry
"Not only does Laks have an extensive background in engineering, his experience at companies that have served as disruptors and change agents in their respective industries — payments and airlines — will be invaluable to Navis and its customers as we continue to scale," said Navis president Benoit de la Tour.