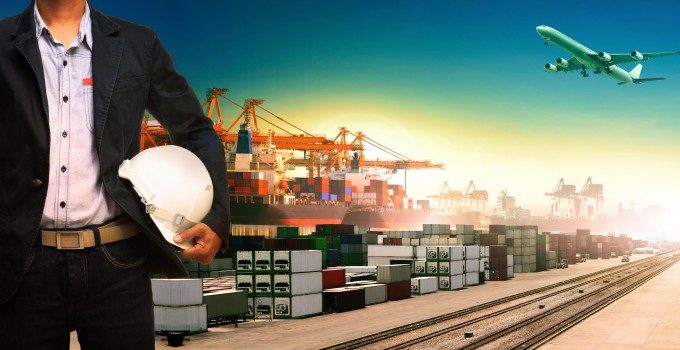 It will come as little surprise to the market to hear that Kenji Hashimoto, who was appointed American Airlines' cargo president in May last year, has been called back to the passenger division, where he becomes svp of regional carriers. He is to be replaced by Jim Butler, currently managing director of commercial planning and performance.
Mr Hashimoto, while embracing cargo during his tenure, always looked likely to return to passengers after he was brought in to replace Dave Brooks, who retired last year.
When asked at the time of his appointment if he would stay in cargo, he said: "I learned early on that with every job it's best not to answer that question. Not because I am being evasive, but because I don't know. I've been at AA for 14 years, and to begin with, you bounce around various jobs – I would have got the answer wrong. I've always had interesting roles within the company. I've definitely caught the cargo bug, but I would have said that about strategic alliances too."
One senior source at the carrier was pleased with the choice of Mr Butler as a replacement, describing him as a "good sort".
Suzanne Boda, US Airways' svp, airport customer service international and cargo, will become American's svp Asia, Canada, Europe and cargo, and will report to Mr Butler.
The changes come into effect after AA's merger with US Airways closes and are confirmed by the board of directors.
In other people news, Nils Pries Knudsen, svp of cargo Europe, is to replace John Batten as global head of cargo for Swissport. Mr Batten joins Coyne Airways as managing director.