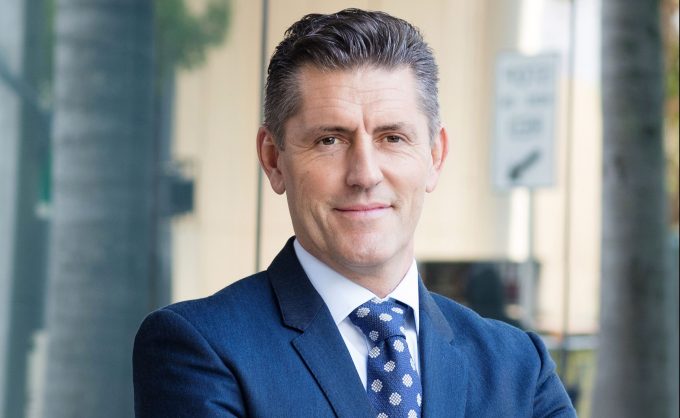 UK logistics operator Connect Group has appointed Jozef (Jos) Opdeweegh (pictured above) as its new chief executive from 1 September.
Mr Opdeweegh is credited as being one the chief architects of the spin-off of the logistics unit of the giant US industrial vehicles manufacturer, Caterpillar.
"From 2012 to 2015, Jos led the carve-out and subsequent sale of Caterpillar Logistics Services (now known as Neovia Logistics) and was also a non-executive director of Interline Brands," Connect Group said.
He will replace Mark Cashmore, who announced last month his intention to step down to pursue new opportunities. He will remain with the company for a while "to ensure a smooth and orderly handover to Jos".
Mr Cashmore became chief executive on Connect's inception in 2006 as an independent news wholesaler, demerging from WH Smith, and has turned it into a "broader-based specialist distributor with a leading position in all its markets".
Gary Kennedy, Connect Group chairman, said: "I am looking forward to working with Jos to deliver our plans for strategic turnaround, profit performance and capital management.
"Jos brings a wealth of experience in delivering value driven strategic change.  A results-driven executive, his energy and relentless focus on delivery will be central to our turnaround and in sustaining performance improvement.
"I am grateful to Mark Cashmore for his invaluable contribution during his tenure."
Mr Opdeweegh began his career in the financial services industry but in 2000 became chief executive of Syncreon, a global provider of logistics services to the automotive and technology industry.
In 2008, he became chief executive of Americold Realty Trust, the world's largest logistics provider for frozen and temperature-controlled food products. He moved to Caterpillar and after the Neovia transition became chief executive and board director of Premier Farnell, a distributor of technology products.
He said: "This is an exciting time to be joining the Connect group. With two strong brands and a leading position in each of our markets there is every opportunity to drive an improvement in performance and establish a strategy that delivers value for all stakeholders,"